Tupil -
useful, simple software

Beamer
for OS X
Play any movie file from your Mac instantly on your TV via Apple TV. No lengthy conversion process, no need to add to iTunes. Just drag, drop, and watch.
Available now. More information.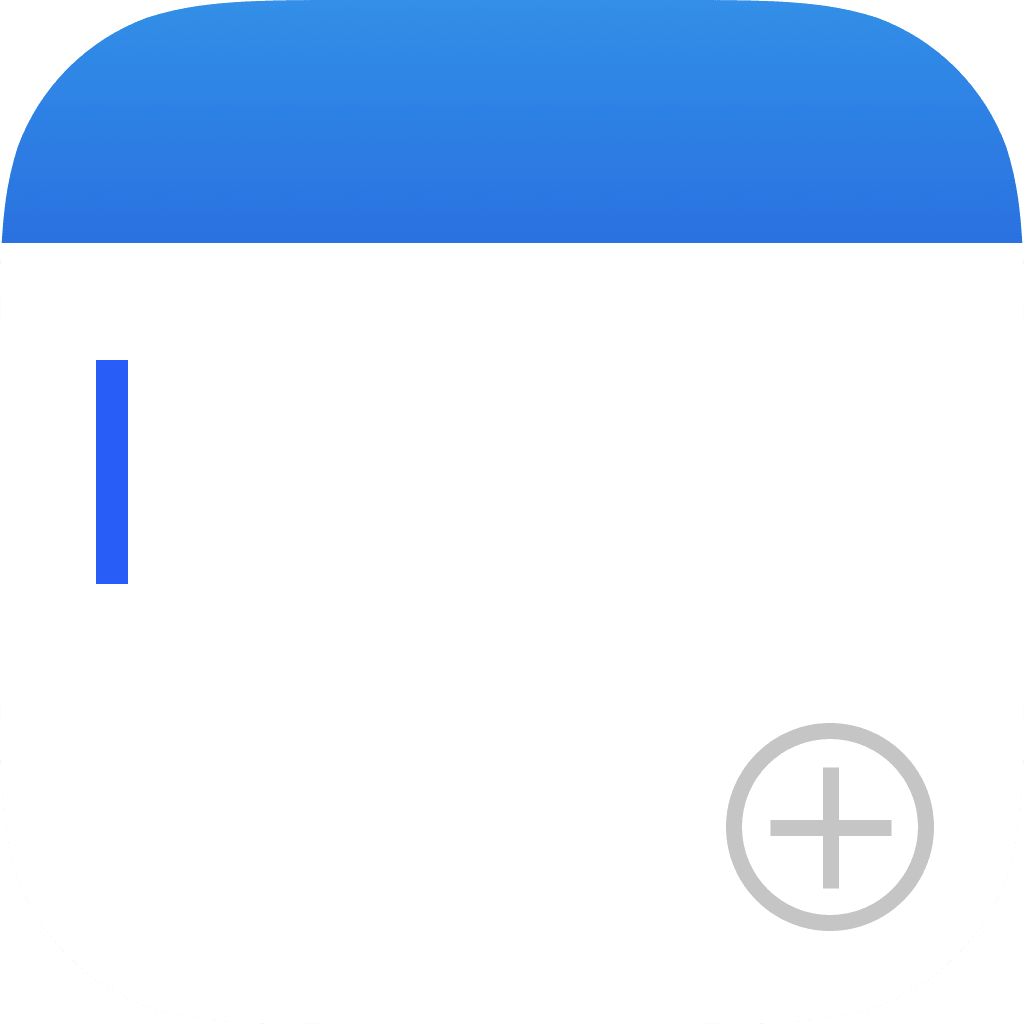 Captio
for iOS
Send yourself a quick note with just one tap. It's simple, reliable and really fast. Notes are delivered to your email inbox instantly or stored temporarily on your device while you're offline.
Available on the App Store. More information.
Tupil is Ben Lenarts & Eelco Lempsink
Eelco and Ben have been working on iOS and Mac apps since 2009. They've done client work for Txtr, bol.com, NRC and Telegraaf, amongst others. Since 2011, they are committed to creating products. Tupil creates apps that are simple and helpful.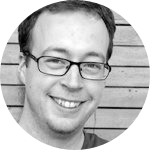 Ben - @benlenarts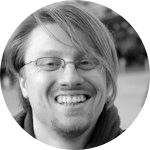 Eelco - @eelco